Welcome to Fred's Beds!
Fred's Beds is a locally owned and operated company serving the Triangle and surrounding areas since 1985. Fred's Beds' emphasis on customer service and promoting healthy sleep has earned the specialty sleep store over 20 regional awards for Best Place to Buy a Mattress and Best Place to Buy a Bed, and other customer-voted recognition.
Visit one of our locations across North Carolina to have an experienced associate help you choose the sleep system that is right for you because Nobody Knows Beds Like Fred's!
Scroll Down for Links to Manufacturers
LOCATIONS
WILMINGTON
11125 Hwy 17 N.
Wilmington, NC 28411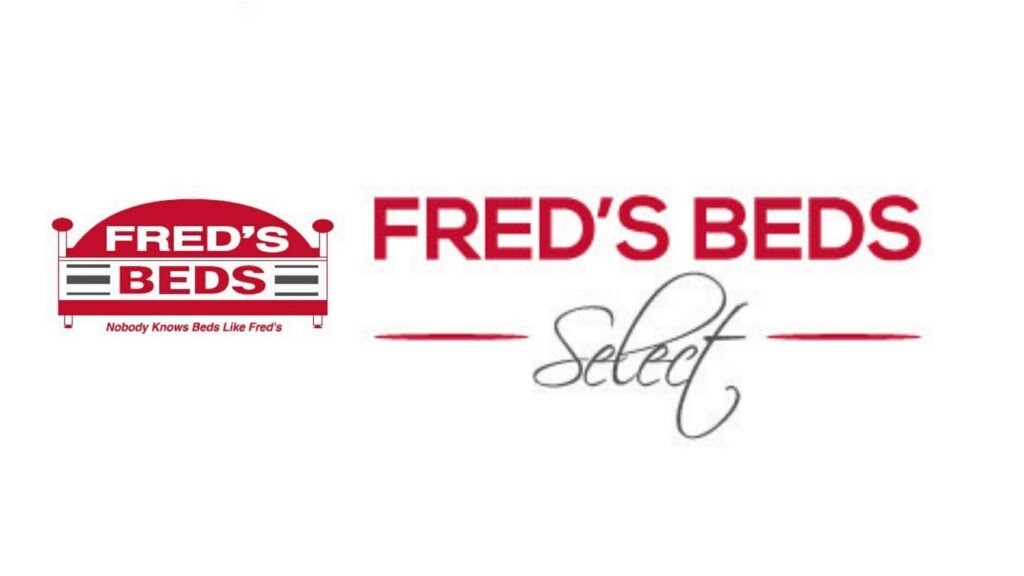 SOUTHPORT
*Select Location
4961 Old Long Beach Rd. SE, #1
Southport, NC 28461
*Select Locations offer a more limited selection of our best-selling items.
VOTED BEST PLACE TO BUY A BED OVER 20 TIMES
MATTRESSES
BEDROOM FURNITURE
FUTONS
BUNK BEDS
CHILDREN'S FURNITURE
PLATFORM BEDS
AND MORE
Scroll Down for Links to Manufacturers
We Proudly Sell Products From Fine Manufacturers
MATTRESSES
FURNITURE / PLATFORM BEDS / FUTONS
ADJUSTABLE BASES / FRAMES
ACCESSORIES
Get Ready, Our New and Improved Website Is Coming Soon…